Download your free Wage & Hour Compliance Checklist!
The following checklist outlines several wage issues you should understand like overtime, employee classifications & more.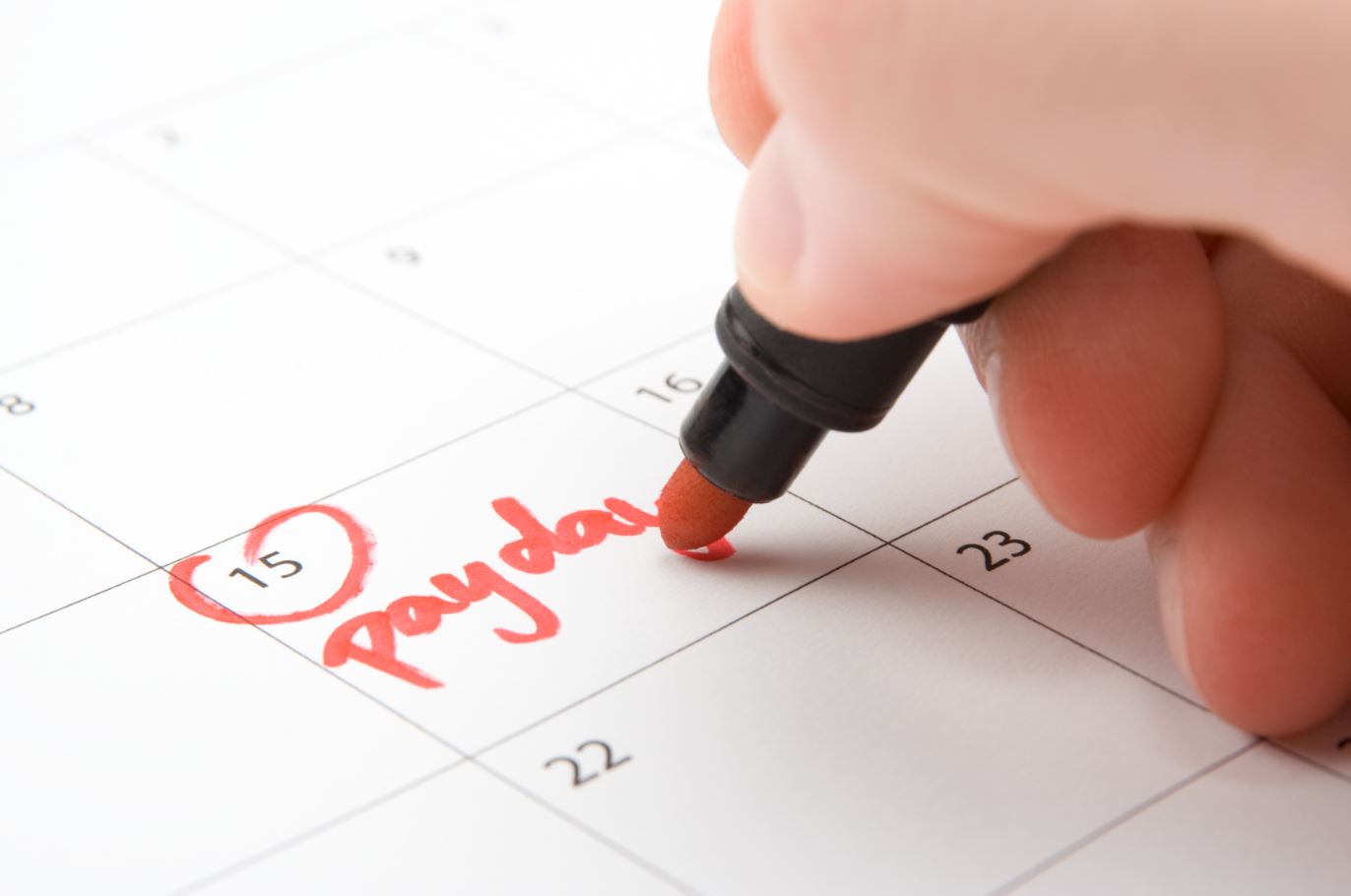 Paydays & Pay periods
Learn important tasks you should complete in order to remain in compliance related to payroll.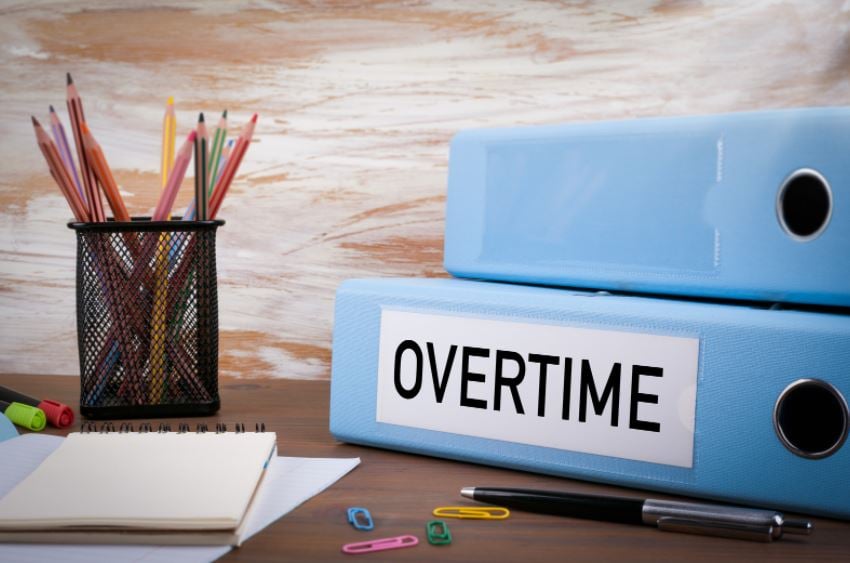 Overtime & Minimum Wage
Follow this checklist to ensure overtime and minimum wage compliance.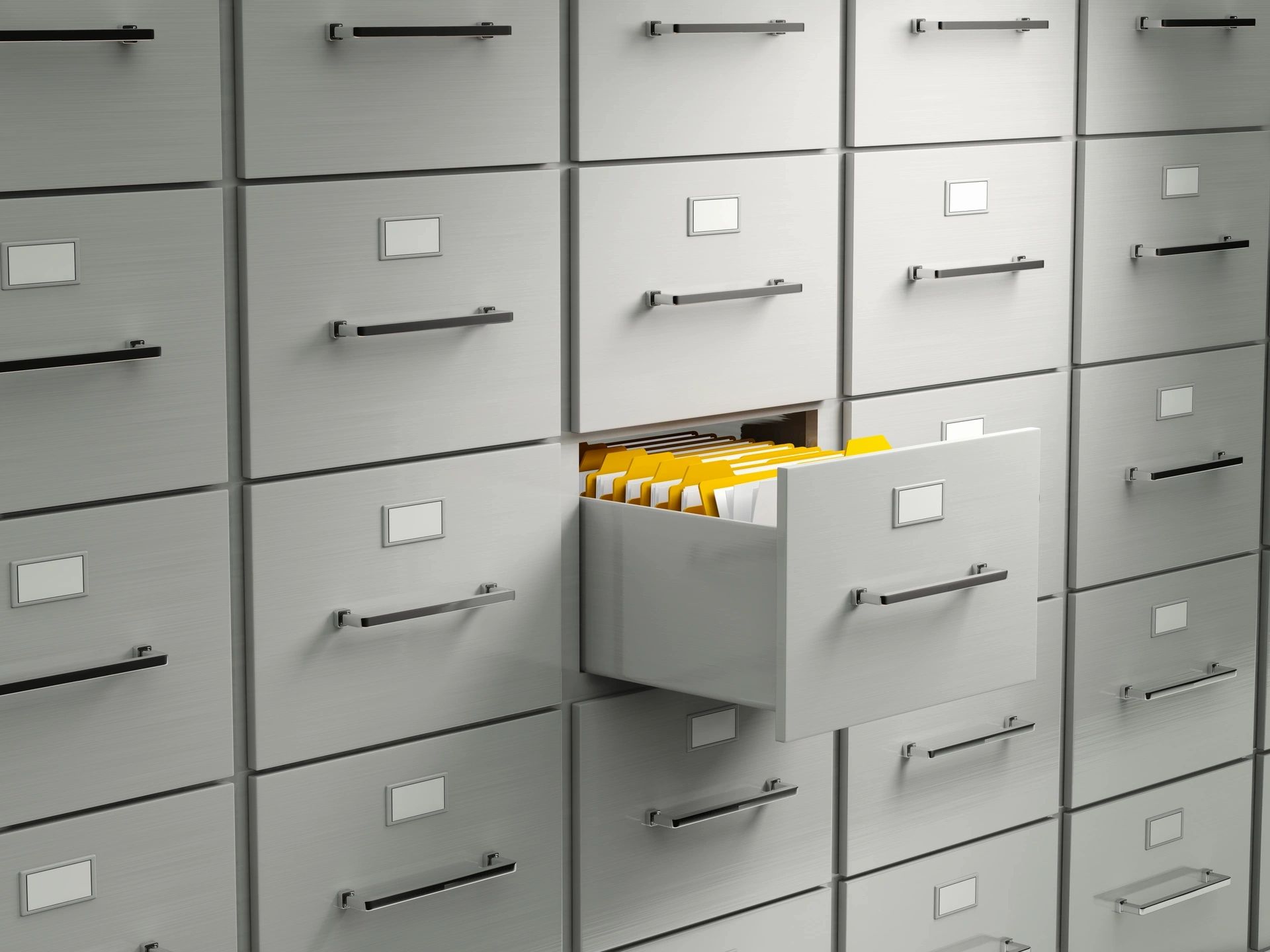 Recordkeeping & Final Pay
Learn the importance of recordkeeping and final pay implicantions.